Xan Civilization Quest
Class:
All Classes
Faction:
All Factions
Level:
130-220
Item Links:
Quicklink (copy this):
Feedback:
Feedback-Thread
⇑
Founding Glacier Five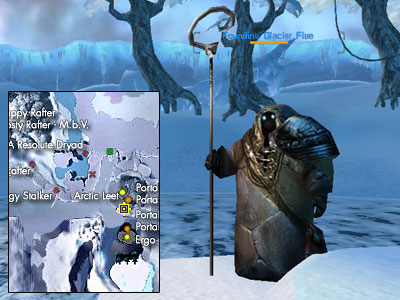 Founding Glacier Five



Like quests in other zones, you will stumble on the first NPC for this quest right as you come through the portal into Penumbra from Adonis. He has has a mission for you! You will be sent out to kill 5 Tundra leets and to return to him with a Bundle Of Leet Tails, which will spawn in your inventory.

Tundra leets spawn on the little island around the portal.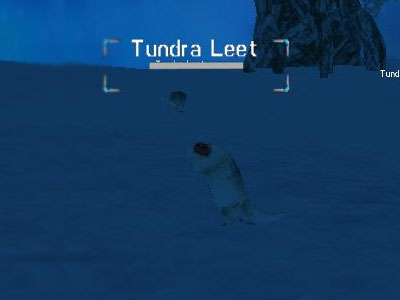 Tundra Leet



When you return to Founding Glacier Five, he'll reward you with Yuttos Filter (needed for Frozen Yutto Remedy), as well as give you your new mission.

Your next task sends you out to measure the thickness of ice. You'll need to "chat" with 4 Environmental Test Units, gather info for today and then return to the Yutto.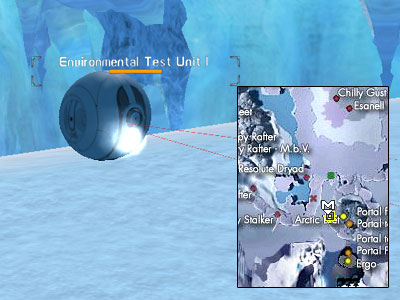 Environmental Test Unit 1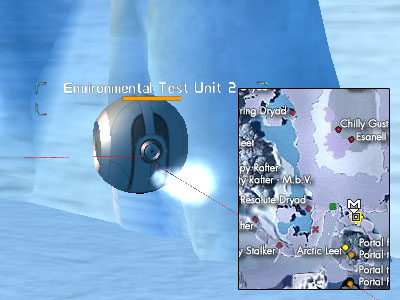 Environmental Test Unit 2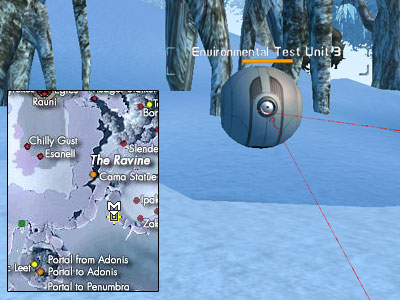 Environmental Test Unit 3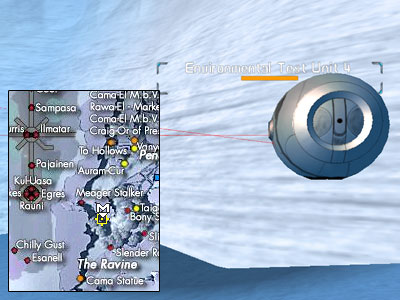 Environmental Test Unit 4



Pay attention to the numbers! The values randomly change, and so the final answer is different for everyone. For this answer, Founding Glacier Five will reward you with Incomplete Permafrost Melting Tool. This is part of another tradeskill tool for items gathered in Alappaa, but more of this later.

Yutto now has another mission for you. You need to deliver Yutto Field Glasses to One Who Lights The Way, but since they are broken, you need to visit One Who Tinkers With Gadgets first.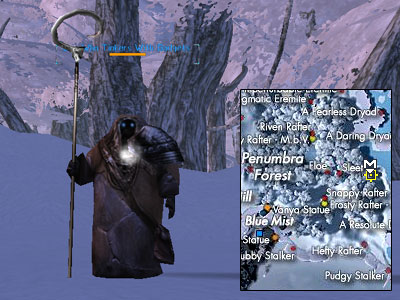 One Who Tinkers With Gadgets



This Yutto lives for technology, but without parts, even he's unable to fix glasses. So he sends you on a hunt for Primary Infrared Filter and Secondary Infrared Filter. Those drop from Disturbed Vortexiods a bit NW from his location.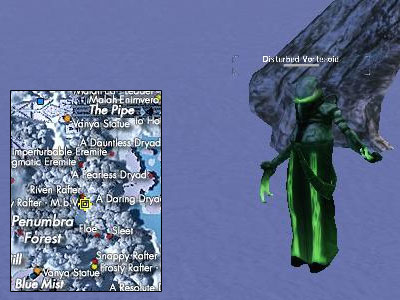 When you return with the filters to Yutto, he'll repair the glasses, reward you with Permafrost Battery and send you to One Who Lights the Way.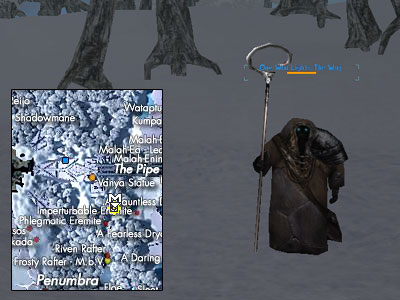 One Who Lights the Way



One Who Lights the Way will notice you did some fixes to the glasses right away and out of gratitude reward you with Permafrost Powered Tubes. With that, you have all parts needed to complete the new tool used for certain drops in Alappaa.






Requires 1250 in Computer Literacy skill.




Requires 1250 in Computer Literacy skill.



You can check what can be done with it here and here.

Yutto also gives you a new mission which will show a "counter" (1/6). He wants you to patrol the forest for him. Basically that means running on a path and killing or calming Frost Demons on the path in a northern direction if they attack you. There are six (invisible) checkpoints on the path, located around said Demons.

The checkpoints have to be visited in order. However, as the checkpoints are literally found as you head in a northern direction on the "dirty-snow" path - you only have to pay attention to the first checkpoint, which is under the "bridge" of Pipe and feels like you bang your head into it (it's a bit low).



Note:

after you reach an invisible checkpoint, the mission updates, so you'll know you can head to the next one. After the first checkpoint, others are located near Frost Demons. If you are high level the demons are not going to agro you so you can just run on the road and check for updates near the Demons. After the 6th checkpoint, the mission changes.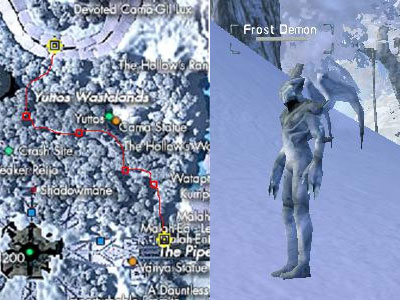 Once completed, you should report to One Who Walks the Night. If you miss some checkpoints, this Yutto won't speak to you.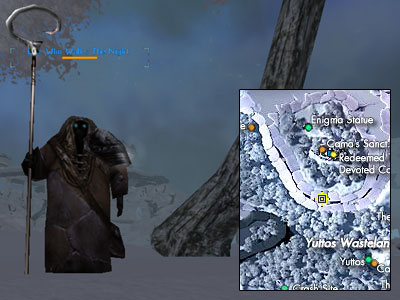 But once he's willing to speak, he'll send you to Ruminating Strife.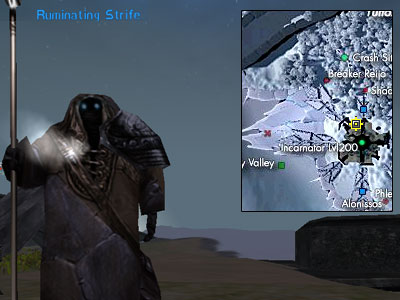 Ruminating Strife



This is one troubled Yutto. And all his troubles have same origin - Hiisi. Apparently there's another war raging in the Shadowlands besides the Redeemed vs the Unredeemed, and it's Yuttos that bear the casualties. So after arming you with Chemical Data Parser, Ruminating Strife sends you to tag Hiisi Medicine Man, Charmer and Runner (just pick up tool and r-click on Hiisi in question). Once completed, he'll reward you with Afirce's World Catalogue of Books - Volume One.

Unfortunately, his problems don't end here. He tells you about a special Hiisi that comes forward at certain times and since he suspects it's now one of those special times, he sends you out to find him. Like the rest of Hiisi, you'll find it inside the Pipe complex, a bit north from the center.


Hiisi Arbiter