Tower Shops
Class:

All Classes

Faction:

All Factions

Level:

All Levels

Item Links: Quicklink (copy this): Feedback: Please Login first

⇑

Introduction



Tower shops are the only place you can purchase your own notum mining and defense equipment. They are located in Old Athen, Borealis and Rome Blue. While there is a shop for each faction, you can purchase items from the other factions' tower shops as well, if you brave the trip there.



The tower shop holds more than just org contracts and towers, however. In another corner, there is a large Yalmaha on display, and a booth which sells a premium series of vehicles. With the release of Lost Eden, a third series of shops was opened, selling all sorts of weapons, armor, and other things that can be redeemed for Victory Points obtained through Lost Eden content.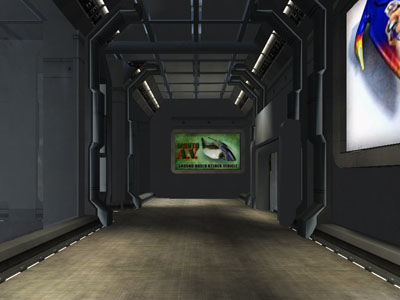 To the left is the Notum Wars section and to the right is the Lost Eden section.



⇑

Notum Wars Section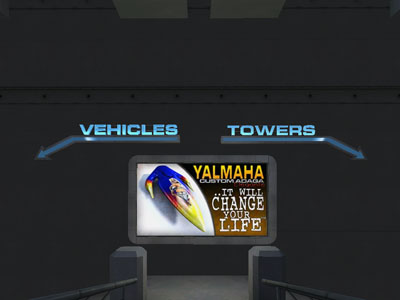 On the right side of the shop are the towers shop terminals with pre-built towers and parts to make your own.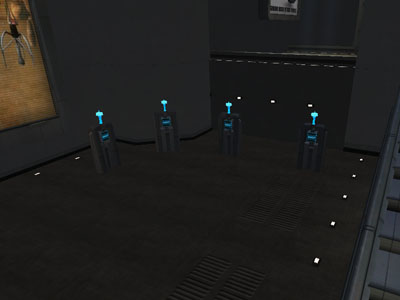 In addition to the Ready-Made Towers, the components found in

Land Control Building Components

can help you build additional Turrets and Conductors. And there are also two terminals to buy Universal Advantages from.


On the left side of the shop you will find a single terminal, for the vehicles you can purchase or build.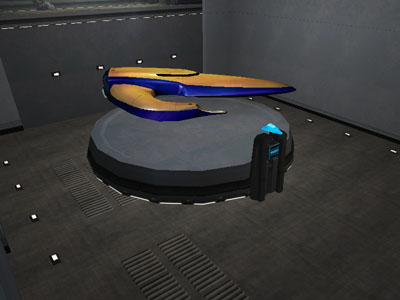 From this point on, it's up to you what to buy. But be aware that the vehicles don't come cheap, especially if you want to make a Stiletto, for more details check this guide.



⇑

Lost Eden Section

On the south side of the tower shop, you can find all the utilities, nanos and weapons available to Lost Eden subscribers. These do not cost credits, but rather Victory Points which can be gained from mothership missions and the battlestation.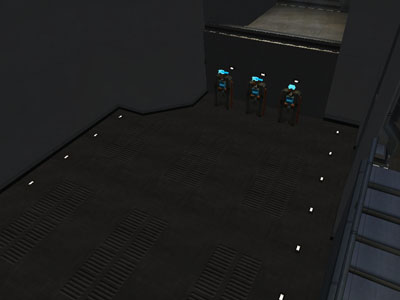 On the other side is the profession specific Ofab armor sets.