Discuss the Article 'Tower Shops' on this thread -- To view this article, please
click here
.
---
I have updated this guide to reflect the changes from 18.7:
Updated screenshot of the shop in Borealis with the new Enterprice sign.
Added the new shop in ICC HQ.
Added screenshots of the new layout (towers, vehicles, veteran rewards, organisation city).
Added a little note that Ofab equipment is now sold in the Unicorn Defense Hub.
Added the fact that the QL 30 Yalmaha is always in stock here.
For nostalgia reasons, here are some of the screenshots of what the shop originally looked like: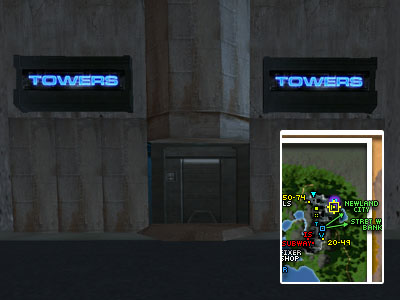 The shop in Borealis.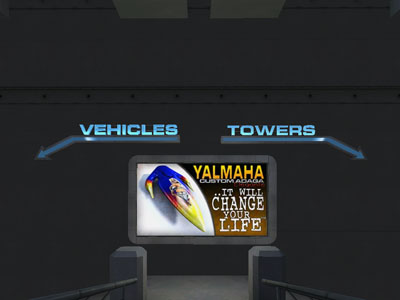 The billboard near the stairs.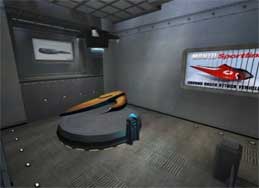 The vehicles terminal.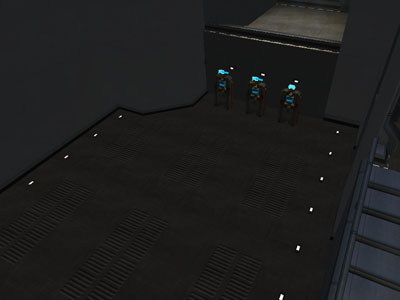 The Ofab weapon terminals.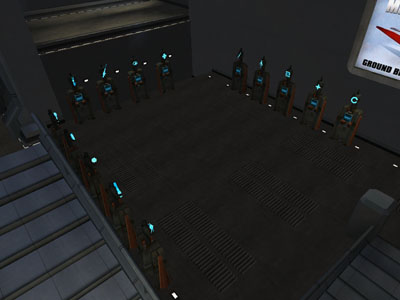 The Ofab armour terminals.
---