Rebuilt Perennium Weapons
Class:

All Classes

Faction:

All Factions

Level:

195-220

Item Links: Quicklink (copy this): Feedback: Feedback-Thread

You do not like the look of your Perennium Blaster/Beamer/Sniper? You want a bit more performance out of it as well? Be happy! Here you will learn how to create a new looking Perennium weapon with even some enhancement.

But I have to mention a rumor about the crafting: Since more and more TL5s & low TL6s make their way to Pandemonium and in few cases get their hands on the Lord of X weapons, be aware that it is reported couple times that the following tradeskilling requires you to be level

195 or higher

.

Before you can start the enhancement you have to go through two troubles though - order is not important. Of course assuming you already own a Superior Perennium weapon (QL200).

One place is an awesome place with something huge in the middle... something ugly.. something... fat!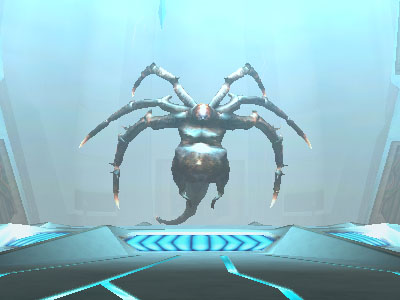 Yes, it's the Beast and you need a special something from it's pockets:


Note

:

Please note that the Lady versions of these weapons can not be used for this process**





The second part is a quest. After completing the "Joining the hunt" of the Spirit Quest in Inferno you will get Perennium XXX Rebuild Kit.

Once you own all three needed parts, being Lord along with the Rebuild Kit and your Superior Perennium weapon, you can start crafting.



Agents






Fixer






Soldiers




If you followed the links in the tradeskill tables, you might wonder how exactly the Rebuilt Perennium weapon differs. Like mentioned above it looks different.. some might like the different look, some might not.
Additionally ... while having the exact same requirements of the "normal Perenniums" and the same damage base as well, a huge advantage of the rebuilt version is the much higher max. benefitial skill (MBS). This results in higher damage for high level player - for those not familiar with MBS and damage dealing, you find more information at this guide.



Bottom note

: For those of you who happen to own the Legacy of Xan Expansion, this Rebuilt Perennium can be upgraded even further to Xan weapons.