Guarding the Source (Beast Star)
Class:

All Classes

Faction:

All Factions

Level:

190-220

Item Links: Quicklink (copy this): Feedback: Feedback-Thread

Note: Colored numbers behind NPCs named are spots marked on Inferno Quest: Map.

Starter of this quest is Yutto by the name of

One Who is Invited Last

Inferno Burning Marshes - 2485x1190

(

1

) at 2485x1190 in Yutto Marshes.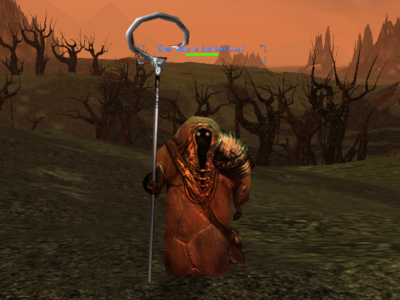 First you need to find another Yutto,

One Who talks with the Past

Inferno Burning Marshes - 1190x755

at 1190x755 in Valley of the Dead.
It will send you into mission to recover Temporal Recovery System Unit (pick it up from floor) and bring it to Ergo(

2

) at 2800x375 in Inferno.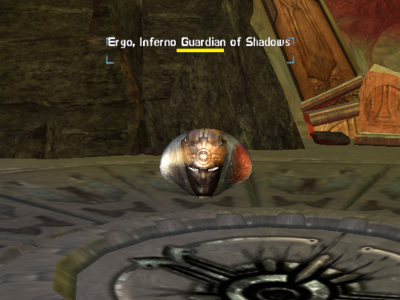 Each of Inferno quests has a bottleneck. This is the one for this quest line. You need to kill Libra (first Zodiac in middle of Pandemonium) and loot one of the three Activation Code.

Bring the Code back to Ergo.



Now Ergo wants you to shut down terminal aka The Beast. Since it's enough to attack The Beast, not to be in Kill Team, this part is bit easier than the one before. Once Beast is dead, use portal that spawns and enter into the Pyramid in Broken Shores.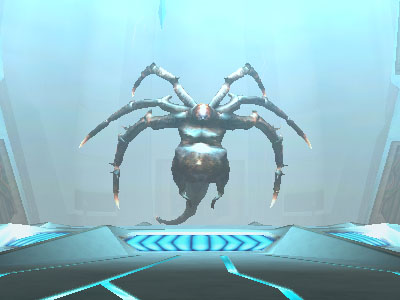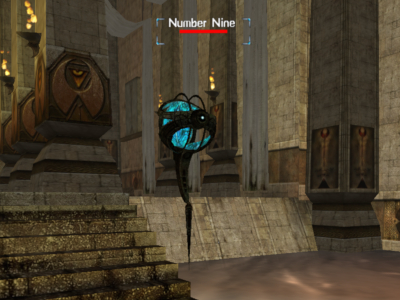 There you'll encounter Number Nine, which you need to target in order to update mission. Once that's completed (if you encounter problems, try standing closer to NPC when you re-target it), just return to Ergo and you'll be awarded with a Professional Star based on your profession.