Ceremonial Headgear
Class:

All Classes

Faction:

All Factions

Level:

All Levels

Item Links: Quicklink (copy this): Feedback: Please Login first

There are actually two types of them, made either from Small Obsidian Jar or Obsidian Jar. Jars drops of random mobs in Inner Sanctum. Only thing needed to complete the process is Advanced Hacker Tool, available from Devices Terminal.



Requires 665 in Breaking & Entering Skill.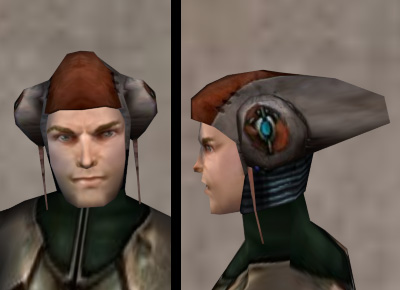 Ceremonial Watchman's Hood
Requires 855 in Breaking & Entering Skill.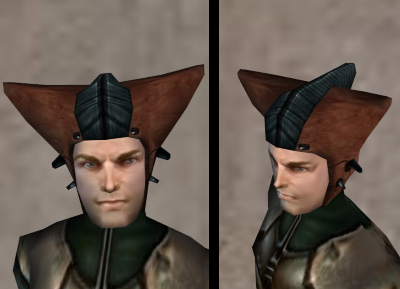 Ceremonial Chief's Headwear



Both headgears are leveling items (right-click on them to upgrade them), Watchman's between QL 140 and 180, Chief's between QL 180 and 200. Both are also title locked, Watchman's at title 4 to 5 and Chief's at title 5. So when upgrading your Ceremonial Watchman's Hood, one needs to be careful at QL 159, if still title 4 (you can upgrade your hood past your title, if you only meet the Agility and Sense requirement but you won't be able to wear it).