Infiltration Preparation
Class:

All Classes

Faction:

All Factions

Level:

50-90

Item Links: Quicklink (copy this): Feedback: Feedback-Thread

In order to build all those nice genuine


Fresh Cyborg Costume


for the Cyborg Infiltration you have to get some authentic cyborg parts from their command center in Greater Tir County.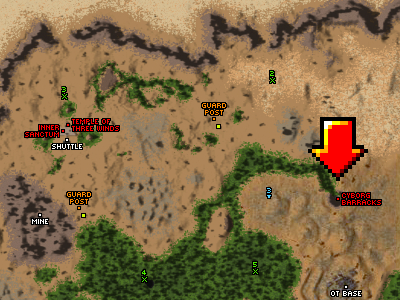 Location of the Command Center.



Your mission is to extract material needed for the making of genuine cyborg costumes from cyborgs of various ranks. Three different parts are needed: A Quality Augmented Wrist, a Corroded Chest Plate, and Hellsoldier Signet.



Quality Augmented Wrist

Corroded Chest Plate

Hellsoldier Signet



The parts can drop from any of the cyborgs in the barracks. Even the cyborgs outside can drop them so it might be a good idea to clear the area before you enter.

Be careful if you get this mission at lower levels. The cyborgs are level 70+ and you cannot wear your Cyborg Costume anymore. (Hint! You can team up with higher level toons and just loot.)

After you've found the parts return them to the Agency Receptionst.