Eavesdropping
Class:

All Classes

Faction:

All Factions

Level:

150-175

Item Links: Quicklink (copy this): Feedback: Feedback-Thread

This daily mission is given by the Agency Handler from the office in Rome Blue as well as the office in Athen.

The Agency suspects that they have a double agent among their personnel. You must go to Lush Hills Resort and investigate.




⇑

Lush Hills Resort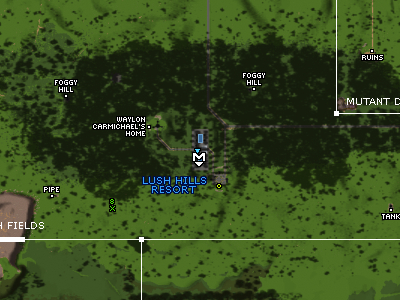 Lush Hills Resort



You will find the suspect on top of a huge tower. If you come near him with a Yalm he starts to shoot at you.
(There is a fine swimming pool near the tower so you can do your double flip with three twists on your way down and collect bonus points. :D *kidding* )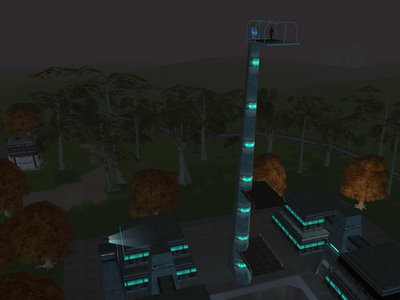 The tower with the suspect




I suggest you buff up completely before stepping on this elevator that brings you to the top.
(There is a similar platform that can bring you down again.)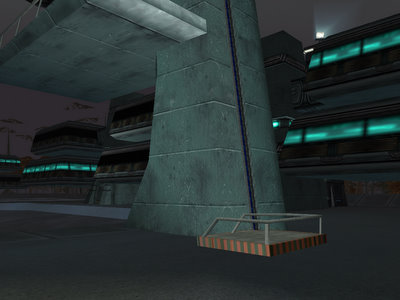 Elevator




As soon as you put one foot on the top platform he will attack you.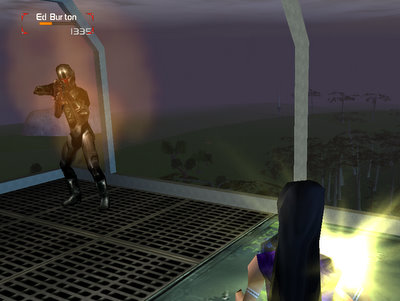 He attacks!!




He really is a double agent!

After you've killed him your mission changes to "Potential Evidence" and tells you to go back to the agency receptionist for your report.

Alternatively, if your character has high concealment, it is possible to sneak up to the platform and complete the mission in a different way. Enter sneak before stepping onto the platform and simply wait around. Either you will find no evidence whatsoever, or you may just see why it is that Ed Burton is willing to sacrifice his career with Omni-Tek and get some hard evidence on him! Either way, your mission will update after you have been there awhile. You can then sneak over to the control panel and exit the platform and return to the mission agency to report what you've found. ( It is doable on professions without high concealment but with calms. Simply calm Ed and then enter sneak to complete this mission. )

Note: Crats who use charmed mobs (mostly slayer droids who roam the vicinity in this area) should release their pets somewhere else but

not

on the platform. Fighting against one bad guy in a tight spot is bad enough. Be nice to others please.



Last updated on 04.24.2022 by Saavick
Guide researched and written by Afreng
Thanks to Llie to point out the fact about the charmed pets and updated completion information.
Do you have questions about this article or found an error? 4 comment(s) - Click here to view them!