Black Market Bioware
Class:

All Classes

Faction:

All Factions

Level:

175-200

Item Links: Quicklink (copy this): Feedback: Feedback-Thread

This daily mission requires you to travel to Mort. Reports claim that various body parts are being harvested and used to build new cyborgs. The possibility of the cyborgs assembling a cyborg army is terrifying and should be viewed as a severe threat.

Your assignment is to locate cyborgs in Mort, kill them, and bring back three human bodyparts to establish their origin.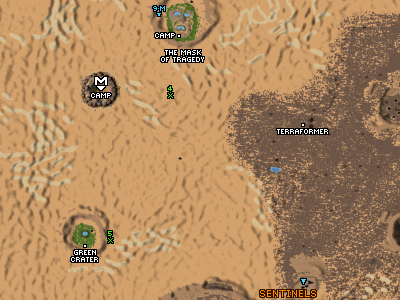 Cyborg Camp in Mort

Mort - 869x2271



The cyborg camp is located within a crater. There is an entrance to the south, or you can fly in over the edge from any direction.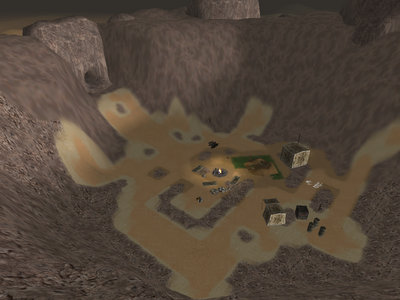 The camp is full of cyborgs so make sure where you can climb down and go up. The mobs are between level 175 and 185 (give or take).

There is also an entrance to a small static dungeon with some cyborgs in the crater, so you don't need to wait for respawns if all the cyborgs outside have been killed by someone else.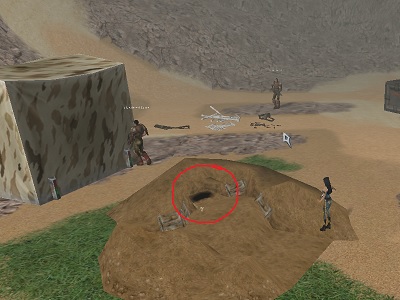 The body parts you're looking for are the following:



When you have one of each, return to the Agency receptionist and hand them over. This will update and complete your mission.



Note

: You don't have to go to this very camp. Any high level cyborg in Mort, Perpetual Wastelands or Belial Forest may drop the body parts. Cyborgs in missions may as well. Low level cyborgs such as in Avalon don't drop them though.
I recommend the ruins north of Meetmedere, near the Sentinels grid exit.

*These parts can also be looted in RK missions that have Cyborgs. Verified on both a level 127 and a 133 character.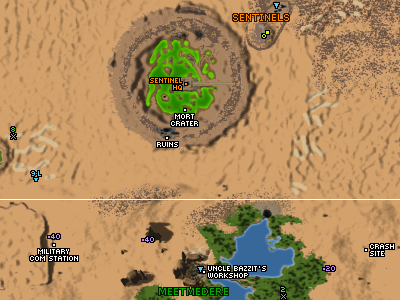 Last updated on 05.05.2023 by Cariadast
Written and researched by Afreng.
Cyborg dungeon information provided by matakishi.
Maps by Saavick.
Do you have questions about this article or found an error? 6 comment(s) - Click here to view them!