Discuss the Article 'Pre-Order Hoverchair' on this thread -- To view this article, please
click here
.
---
I have updated this guide with the following changes:
Toni Akseli is now located in the Phasefront building in ICC HQ, instead of at the Phasefront display in the Newland lake. She appears to have also been removed from the Central Gateway (aka the Xan Hub).
Updated the cast requirements of the nano.
Added a screenshot of the item store to show how to claim it there.
For nostalgia reasons I would like to preserve the old screenshots of Toni Akseli here as well: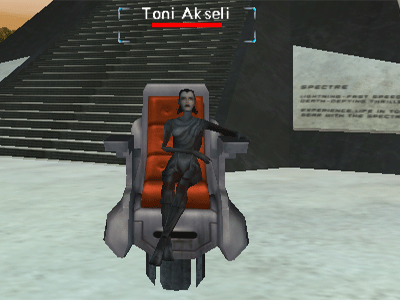 Toni Akseli at the Phasefront display in the Newland Lake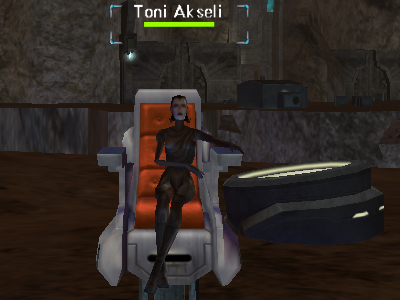 Toni Akseli in the Central Gateway
---