Discuss the Article 'Biomare' on this thread -- To view this article, please
click here
.
---
I have updated this guide with the following:
Cody Monkie is now located in ICC HQ, instead of in Newland.
Updated the map of the Longest Road to include Bliss.
Updated the picture of the Whom-Pahs to show off their new look.
Added a map of the interior.
Added Captain "Rik-Rak" Jones and his loot.
Added a picture of the Executive Defenders.
For nostalgia reasons, I would like to preserve the old screenshots of the whom-pahs and of Cody Monkie here too: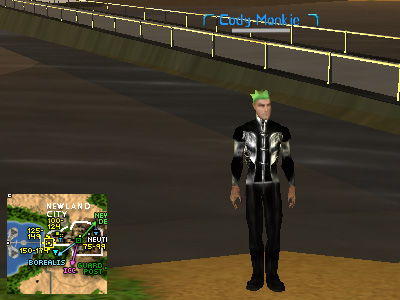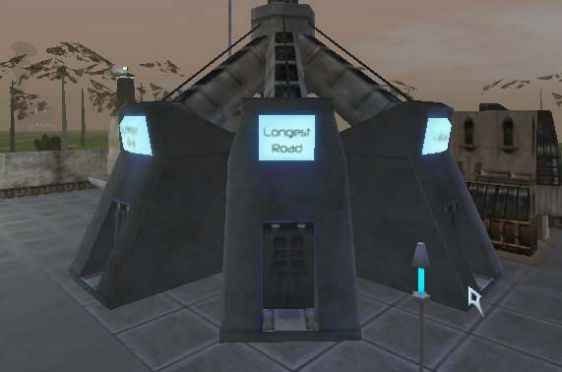 ---
It might be interesting to note that before you have the Gamma Key that if you do not need (or want) to kill the Blind Eye Mutant you can run past him and he will not aggro.
---