Articles - Investigative Report
With the upcoming elections for the position of Mayor in Borealis the town's activity has soared, which may have attracted some unsavory characters last weekend.



This past

Saturday April 29th

, in the middle of the afternoon

five unknown thugs

arrived in town and began to harrass

Gorgefodder3

, a member of the well known neutral organization

'Nanomage Liberation Front'

.

Verbal confrontation lead to a

duel challenge

to take place at the

west gate

,

a crowd gathered

as the thugs and Gorgefodder3 walked west. Many

cheered for the thugs

thinking their purpose was to

teach the NLF a lesson

.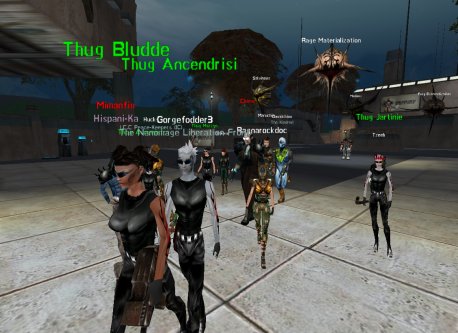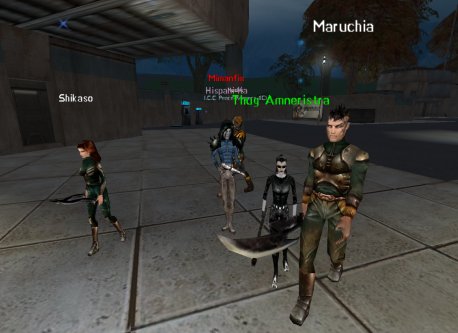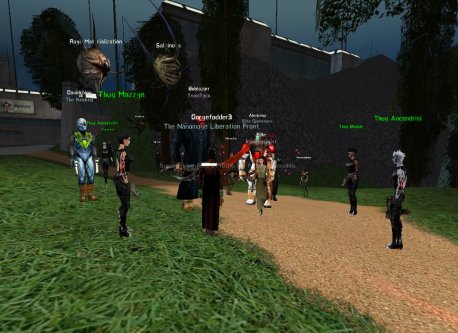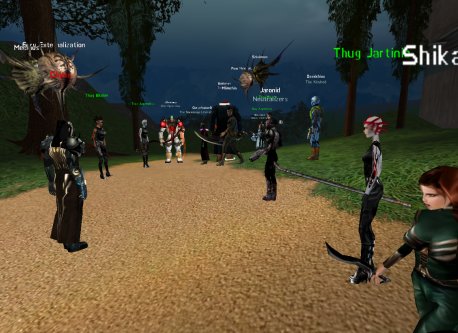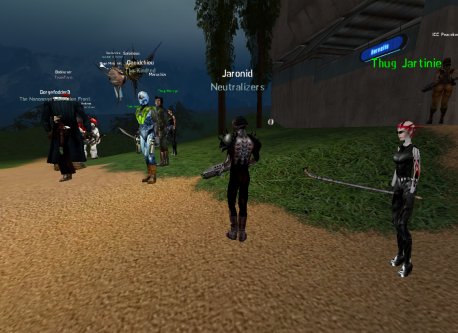 Everyone expected a

one-on-one duel

between Gorgefodder3 and the thug named

Bludde

who appeared to be the

leader of the gang

. What happened next was a bit of a surprise when the NLF'er would go down in a matter of seconds when

several of the thugs attacked him at once

with what appear to be

modified weapons

with substantial damage output.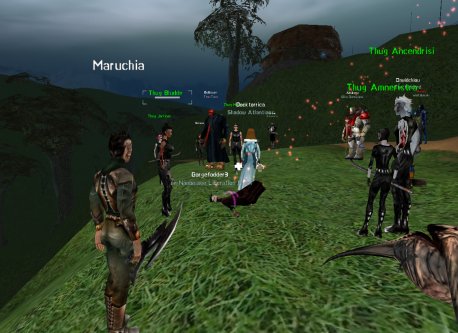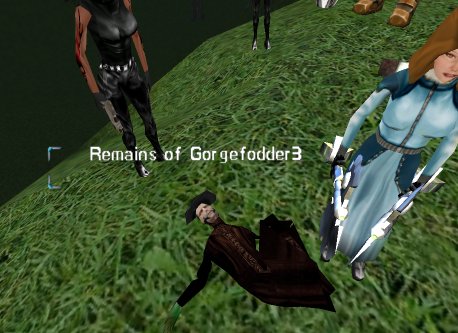 A witness who requested to

remain anonymous

stated:



"Man, ah don't care if they wanted to beat that guy from NLF, hell I was cheering them on all da way. Them NLF are bad for neutral business ya know what I mean? Dat wuz until they started to chant hate on all nanomages and how they were unworthy of livin' and how dey should all die man. I don't mind them thugs beating some NLF fool, but to say all nanos should die man...that don't fly with meh! Some of meh best customers are nanos fer god's sake!"



Witnesses to Gorgefodder3's death

did not dare to defy the thugs

, which after their deed was done walked to the local whom-pah leading to Newland where

they dissapeared

.

The names of the five thugs are:

Bludde

(their leader),

Ancendrisi

,

Jartinie

,

Mazzyn

and

Amneristra

.

Is this the beggining of a new era of terror for nanomage? will the NLF or maybe even the Nanomage Legion retaliate?



This is Reporter 'Noticiero' Rivera, and this has been 'A Rubi-Ka Exclusive'!