Trader pets
Class:

Trader

Faction:

All Factions

Level:

215-220

Item Links: Quicklink (copy this): Feedback: Feedback-Thread

That's right folks, this is a once in a lifetime oppurtunity! If you'll follow this guide you won't get one, you won't get two, you'll get three pets to control! And as a special offer, if you get on it in the next 30 minutes, we'll give you fourth helper absolutly free!

Ah, the gentleman in the back just asked how he can secure this sweet deal. Nothing is easier than that; all you need is a Cease and Desist Order. If you don't have one yet, you can check how to get it here.



Cease and Desist Order



You can start your racketeering act in Borealis, in a small

building

Borealis - 615x452

behind the old subway.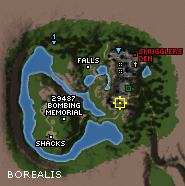 Before you enter, right-click your Cease and Desist Order, to receive a:



Communications Device



Please remember, this is a special invitation, just for you. Noone else may join you. Should you disturb anyone, you'll be warped right out. Upon entering, please right-click your Communications Device to activate the Privacy Screen Generator.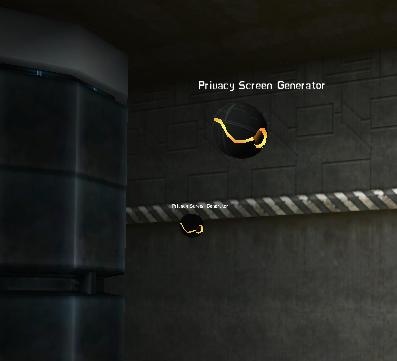 Once you've done that, you'll be promptly joined by three representatives of the Carlo Pinetti law firm: Lead Counsel, Support Counsel and Managing Partner.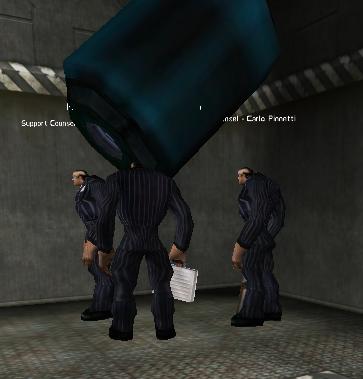 Be prepared at this point, since the Carlo Pinetti law firm is the leading firm on Rubi-Ka, mainly due to their agressive approach.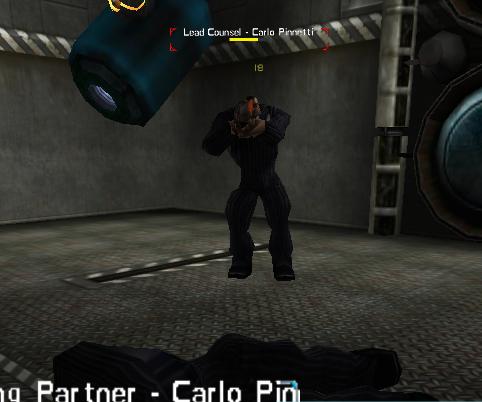 Your primary target should be the Managing Partner, since we know from a reliable source he has a Business Card (Decision by Committee) on his person. Looting it from his corpse shouldn't be that hard, right?



Fine print
While you can do this mission at level 215, you won't be able to upload the nano until level 220.

Once cast, the pets last for 60 seconds and you can't recast them for another 5 minutes.

These pets used to do very little damage originally, which gave them a bad reputation. They have received a significant upgrade in the 18.7 patch though.

If you get killed before you can loot the nano, you'll need to wait outside for 20 minutes for the Privacy Screen Genarators to despawn.

Always read the fine print first.