Superior Equipment for Nano Specialists
Class:

All Classes

Faction:

All Factions

Level:

All Levels

Item Links: Quicklink (copy this): Feedback: Please Login first

This special shop terminal is hidden away in the Hardware Dimension in Jobe Plaza. Hardware Dimensions exist on all Jobe Islands, they just don't all have this terminal. It is special in 2 ways...first it sells items that can't be bought anywhere else, second because of it charges gigantic sums. With well over 2k in Computer Literacy, some items still cost over 21 millions. So it is a prestige shop, especially since most items can be considered twinking equipment at best.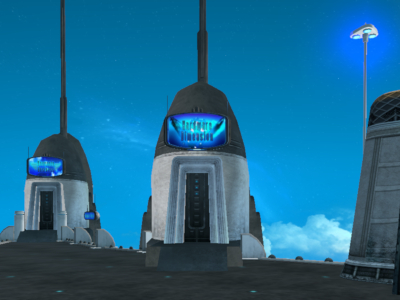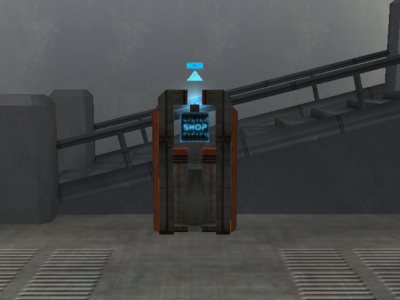 Regular players has no need for them, unless he or she wants that extra 1-3 points in certain skill. But enough of rambling, here's the stock and where each item goes:



Most items are NoDrop or Unique, or req high skills/title. But if someone is desperate to use a certain item before others can, this is the shop for them