The Mask of Comedy
Class:

All Classes

Faction:

All Factions

Level:

All Levels

Item Links: Quicklink (copy this): Feedback: Please Login first

What may appear just as some hills as you approach it by foot, takes on a completely different form if you view it from the air.



⇑

The Mask of Comedy

Aegean - 1468x2683




Location: 1468 x 2683, Delirium, Aegean.


The land, when viewed from above is a face in the landscape. All the peaks and troughs forming nose, mouth and a chin!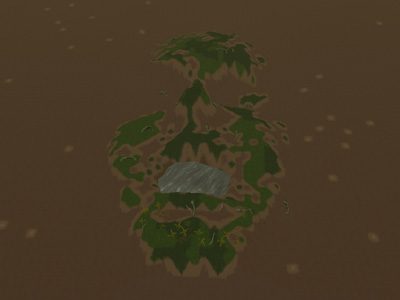 The Mask of Comedy



In the mouth of the landscape, wildlife can be found in and around the water. The wildlife ranges from around level 30 to 65.