Rompa Bar
Class:

All Classes

Faction:

All Factions

Level:

All Levels

Item Links: Quicklink (copy this): Feedback: Please Login first

Once a hub of activity, but now much quieter.

Rompa

Omni-1 Entertainment - 700x680

remains to be my favourite place to sit and relax after a hard day. Located in Omni-1 Entertainment, its decor has not changed as far as my mind can remember, but it certainly never looses its charm.



⇑

Rompa Bar




Location: 700 x 680 Omni-1 Entertainment District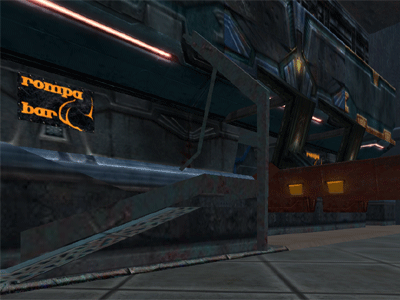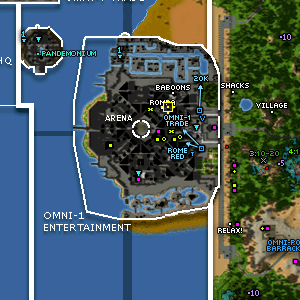 Outside of the Rompa Bar.



As you enter Rompa, on the left hand side are the bathrooms. It is quite surprising how often new visitors go to the bathrooms first! They, like most bars on Rubi ka, are most definitely not the nicest of places to go to!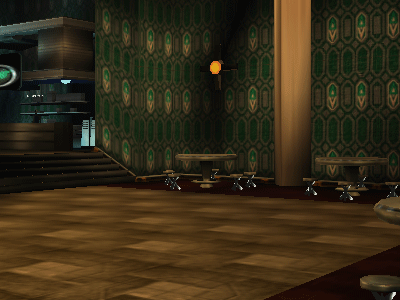 First walking into the bar area.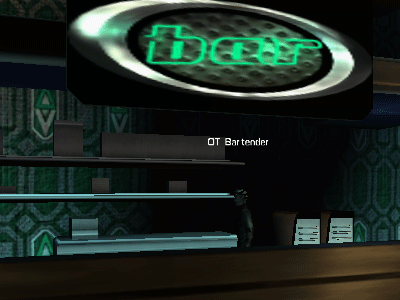 The bar.



Heading into the main area of Rompa, you will be met with a wonderful open space with some cafe type tables to the right. This area has been popular with quiz nights and poetry readings over its time.

Further in, and up the stairs, on the left is my favourite place to be. The large sofas with tables are a perfect place for a group of friends to sit and talk about the days events.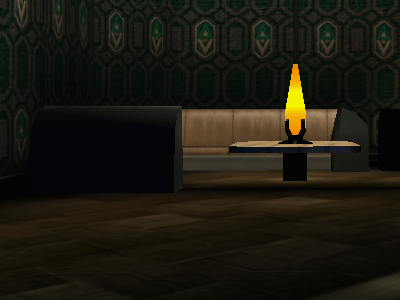 The large sofas.



Then, heading towards the back area of the bar, you find the wonderful welcoming smaller bank sofas with table areas.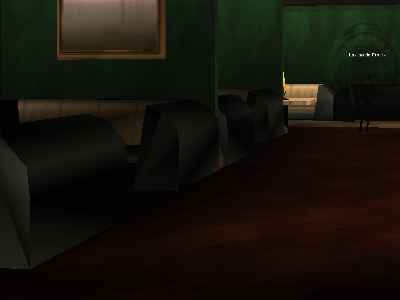 The back of the bar area.