Illegal Cargo
Class:

All Classes

Faction:

All Factions

Level:

125-149

Item Links: Quicklink (copy this): Feedback: Feedback-Thread

⇑

Goal



This daily will mission you opening crates in the deep part of the Smugglers Den.

While Break & Entry isn't mandatory to complete the mission, it might make it a little easier.

But if you ain't already familiar with this dungeon, you may be should first read its guides here.




⇑

Fast way



First accessible crates of the dungeon are located right at "human" mob section beginning.

You'll recognize this place easily as the walls change from "Mantis" design (rock/cavernous) to "Smuggler" (metal/concrete).

You'll meet the first dogs & turrets right there ; 4 crates are located just around this first iron door :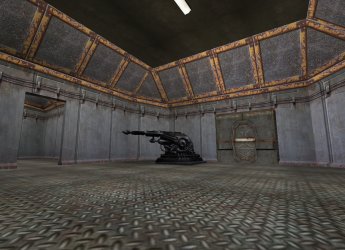 These crates require some Break & Entry to open, so it's ideal for Tradeskillers (mainly Fixer, Engi, Trader).

But if your profession doesn't need this skill at all, don't waste IPs in it & skip directly to next part !




⇑

Slow way



Second accessible crates are placed way further in the "human" section, in this huge hangar :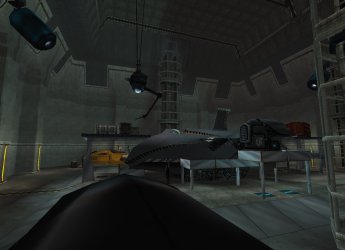 There are 3 of them all around the room, and they won't require any Break & Entry to open.




⇑

Resolution



Once you open any of the upper crates, with or without Break & Entry, you'll be able to loot this :



Take it, get back to your usual Agency and give this item to the entrance NPC in order to get your XP !