Leets R Us!
Class:

All Classes

Faction:

All Factions

Level:

All Levels

Item Links: Quicklink (copy this): Feedback: Feedback-Thread

If you were lucky enough to either preorder Alien Invasion or you have been even more lucky and won a Pet Leet key from Funcom, you will need to know where to head to to go and pick up your pet! Your pet can be purchased from any Tower Shop, from a terminal named Leets R Us!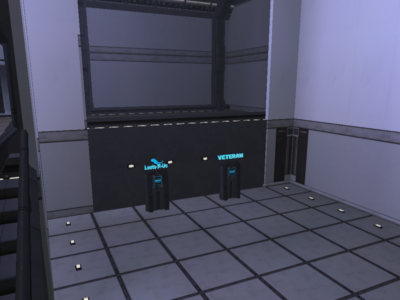 When you open the terminal, you will see there are a few nano crystals. The one you are looking for is:



This nano requires you to have at least 11 PsychoModifications and 11 SensoryImprovement.

Once you have uploaded your leet pet nano and cast it, you will randomly get one of the leets shown in the picture below!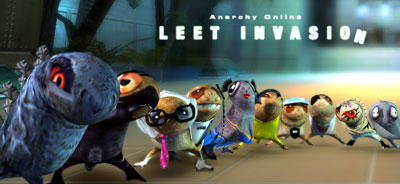 There are also some other nanos available in the terminal which will enhance the skills of your pet.



These buffs will give you an edge in a leet fight. To challenge the owner of another leet pet to a duel, simply target them and type

/petduel



Have fun, and remember, "a leet is for life and not just for Christmas!"