Clinique Plastique
Class:

All Classes

Faction:

All Factions

Level:

All Levels

Item Links: Quicklink (copy this): Feedback: Feedback-Thread

The Clinique Platique was a feature added with the Alien Invasion expansion pack. For you to use the Clinique, you need to have Alien Invasion, and you must belong to an organisation that has a large HQ.

The Clinique Plastique is basically a device that lets you change your appearance. With this machine, you will be able to change your height, weight, and face, just like when you started your character.

So to access this, inside your HQ, you will need to find Dr. Jefferson.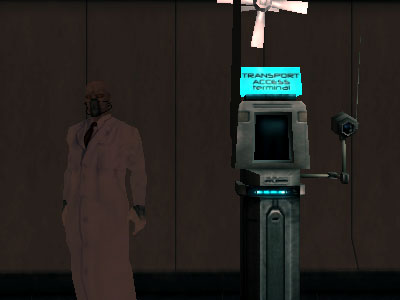 To start, simply click on the Clinique Plastique, situated inside your large HQ. Beware, doing so comes at a high price. It will cost you a whopping 25 mil to use it. But it does bring back life to an old character.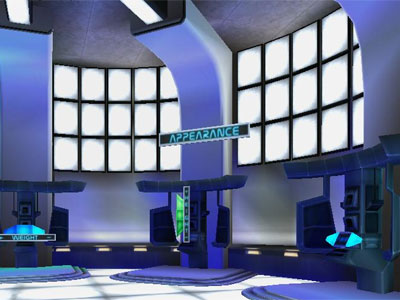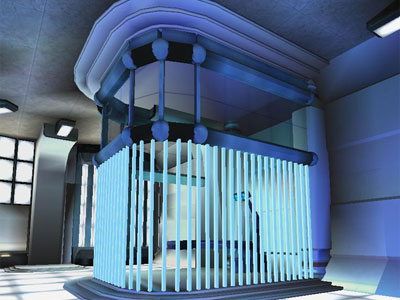 Once inside the clinique, you will see the 3 terminals, height, weight, and face. Here you simply click on the corresponding arrows on the terminal.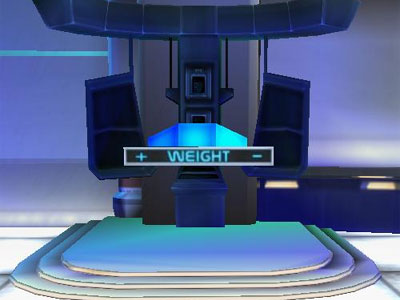 Weight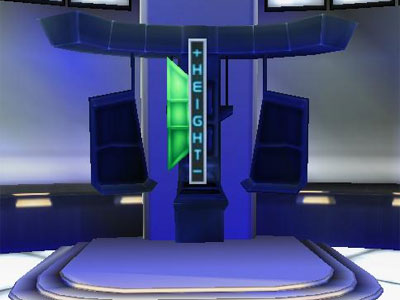 Height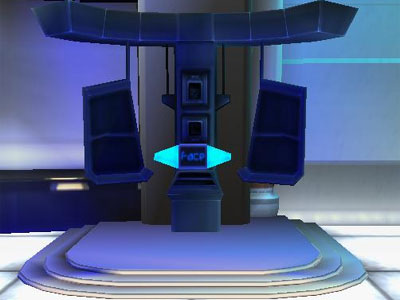 Face
The amazing thing, and what surprised me, is that the change affects your character directly. It is not at all like the character creation screen where you pick your faces and size on a "dummy" of sorts. You see the change directly, and immediately. When you change the face, your entire head changes right in front of your eyes.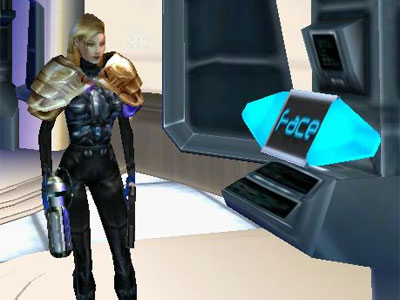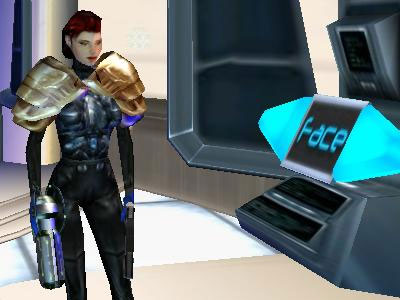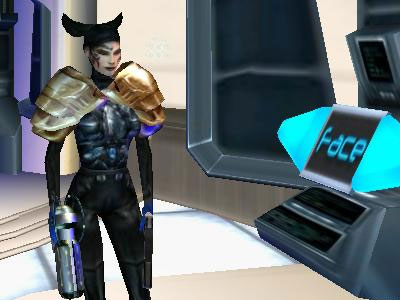 When are you are done picking your face and size, simply click on the grid exit, and you will be instantly gridded. Beware, once you get out, there's no going back in (unless you repay the fee), so make sure that you have the right look.