We Come in Peace...
Class:

All Classes

Faction:

All Factions

Level:

25-49

Item Links: Quicklink (copy this): Feedback: Please Login first

After being damaged by the Notum Cannons, an alien ship was forced to crash land in Andromeda. From this ship, alien larvae keeps pouring out. You're commissioned to hunt down and kill at least 10 alien larvae to prevent them from spreading on Rubi-Ka.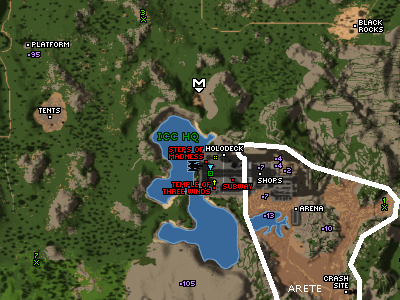 The crash site is just to the north of ICC



The crashed alien ship lies in a narrow valley. Alien larvae crawl out of it and try to make their escape. If you don't kill them near the ship you'll never find them again. RK is in danger!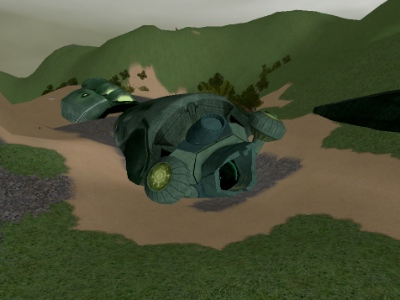 The crashed alien ship



The alien larvae have different levels. I have seen level 20 to level 38. Be careful if you are lower level because they also have social aggro.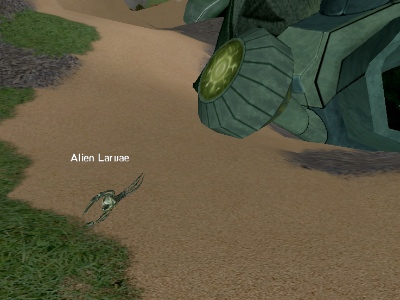 Alien larva near the ship



The mission updates as soon after you've killed then 10th larva.