Distress Call
Class:

All Classes

Faction:

All Factions

Level:

150-200

Item Links: Quicklink (copy this): Feedback: Feedback-Thread

(If you get this mission at other levels please tell us in the comments.)

The Freelancer Agency has received a distress signal from a Rubi-ka Citizen.

The client is located in Broken Shores. You're commissioned to travel to the client and amend the situation.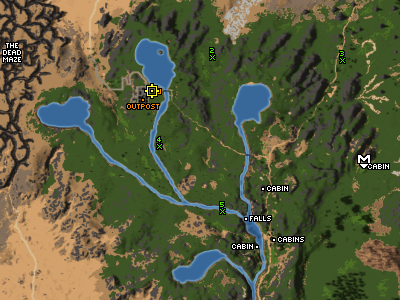 When you reach the destination you'll see a blueish outline near a small hut.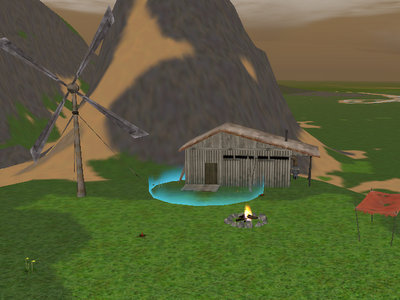 If you step into this area you'll get attacked by three aliens: Cloaked Kyr'Ozch Technician,
Cloaked Assault Medic, and Cloaked Kyr'Ozch Ensign. They are around your level and surround you at first. "Amend the Situation" by killing them.

You get an immediate update after you've killed all aliens. You don't have to return to the Agency.

Please also note that you are in an open PvP area.