Discuss the Article 'Dust Brigade Generals' on this thread.To view this article, please
click here
.
Cadaver Sanguins
---
---
Added drop to Vivyan. Thanks.
---
From memory, Nirtox also casts an AOE -300 nanoskills debuff. And I'm not sure the whole pulling her to the warp destination trick works anymore - she tends to run back to her spawn point after a while, healing as she goes.
As for Kronillis, the 200% reflect shield bit is slightly wrong. Rather it is a 75% mirror shield with a maximum of 200 damage reflected - this one:
http://auno.org/ao/db.php?id=168695
I'll echo Nihtilah's sentiment that it's great to finally see guides for these old dogs though!
---
Thanks, Carrion. Added your changes.

As for pulling Nirtox to the warp point, a few orgmates managed to do it a few months back. You're correct, it's incredibly difficult now, because she does run back to her spawn point if there isn't someone in team constantly doing damage, staying in line of sight, and holding aggro. We had a team of 3 220s and a couple of TL6 froobs.
---
* At the moment Vivyan's placeholder appears to have been removed from the game, and she respawns herself 5 minutes after being killed with 100% chance.
* Vivyan also drops everything that is listed in Kronillis droplist.
* Vivyan also drops Dustbrigade Protective Vambrace,
https://aoitems.com/item/168879/
---
I have updated this guide with the following changes:
Dust Brigade generals no longer have to be spawned with a placeholder.
Added a general loot table for all generals and specific loot tables for each.
Added the Hud Upgrades to Kronillis' loot table, and a link T.I.M. in the foreman's office.
Added a link to the Dust It Off mission guide.
Added new screenshots to show off their shiny new armour.
Out of nostalgia, I would also like to preserve the original screenshots from AO-Vault: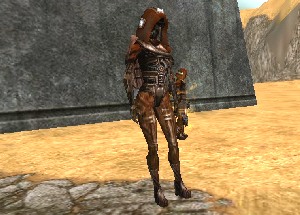 General Vivyan.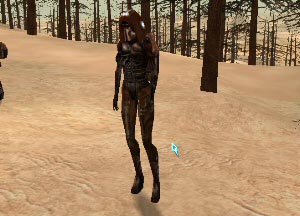 General Nirtox.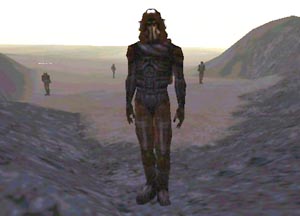 General Kronillis.
---