Novictum Ring Guide
Introduction
Here is a small guide to show you the fastest way to the
boss button
to get that shiney
novictum ring
you have always wanted! I know it can be a pain, killing everything in your path just to be misleaded to a dead end. So i thought i'd post this guide to speed things up a bit. However be careful because once you have clicked on the boss button there will be a level 215 mob that doesnt look very happy to see you. However if you manage to kick his ugly bottom, he
may
happily reward you with a
novictum ring
, it may not be the right one for your proffesion that you can wear, but it will most definitely be made useful as a permanent pass to the final frontier; Pandemonium! That is if you have taken the right steps to obtain your
Hold Hell at Bay
ring and aquired 30,000 guardian faction (by killing inferno hecks usualy).
This specific dungeon is located slightly North West from Omni statue: Yutto Marshes.
Be warned, that i recommend you grab a team for making your way there, and through the dungeon. As who knows what you may encounter along the way! But that's all part of the fun.
(Spoiler: you will encounter spirit mobs and possibly bosses from the garden -> dungeon enterance, and level 190ish mobs within the dungeon including the dreaded; vortex mob)
Key!
Green blob = Floor starting point
Red blob = Lift
White line = Route
Please note that this guide was made quite speedily and therefore, the white line may be slightly innacurate.
Best of luck with obtaining your novictum ring, here is the map i have created...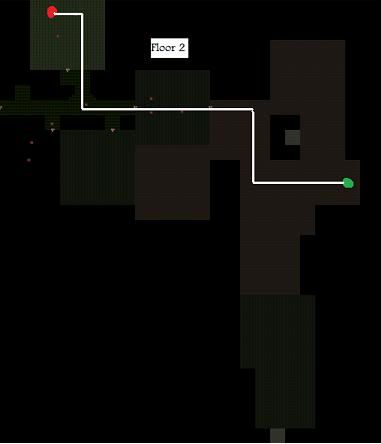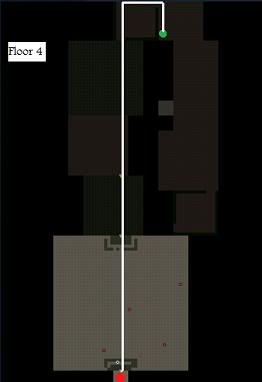 Best of luck!
Mallah
Thankyou to everyone at ALoHA (Ancient Lights of Holy Anarchy) and AOUniverse for taking the time to provide constuctive criticism!